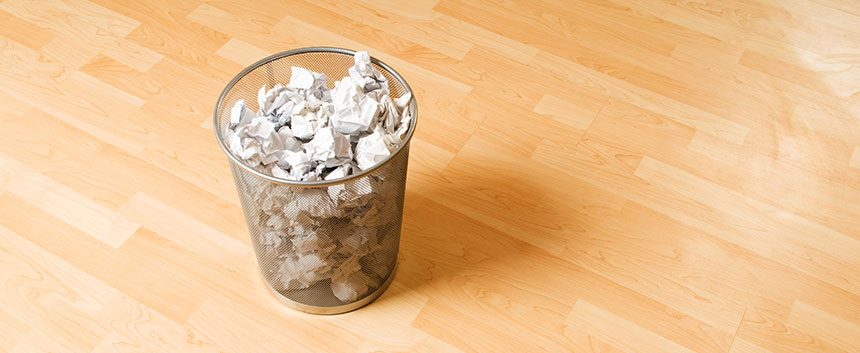 The establishment will charge 20% of the total amount of the reservation to the card.


Cancellations made 30 days prior to arrival, will be refunded 50% of the amount paid (about 20% in advance).


Cancellations made less than 30 days before arrival, the advance amount (20% of the total reservation) will not be refundable.


In cases where the client is not present at the establishment and has not made the cancellation, the establishment will charge 100% of the price of the stay.


The establishment can pre-authorize the card used to make the reservation. If your card is not valid, you will have a maximum of 12 hours from the moment you are notified by email, to provide the data of a valid card. However, if your card is invalid the establishment can cancel the reservation at any time.